Who We Are
Meet the staff! Lobsang Tenzin Negi, Executive Director of the center, developed the CBCT® program in 2004 and continues to be its guide. Timothy Harrison, Associate Director for CBCT® and a senior teacher, oversees the CBCT teaching and research efforts, including the rigorous teacher certification program. Carol Beck, Associate Director for Operations and Communications, and Michelle Heker, Program Coordinator for the center, are experienced CBCT instructors and contribute to the CBCT programs. Zipporah Slaughter, Program Coordinator for CBCT, coordinates day-to-day operations.
CBCT® Staff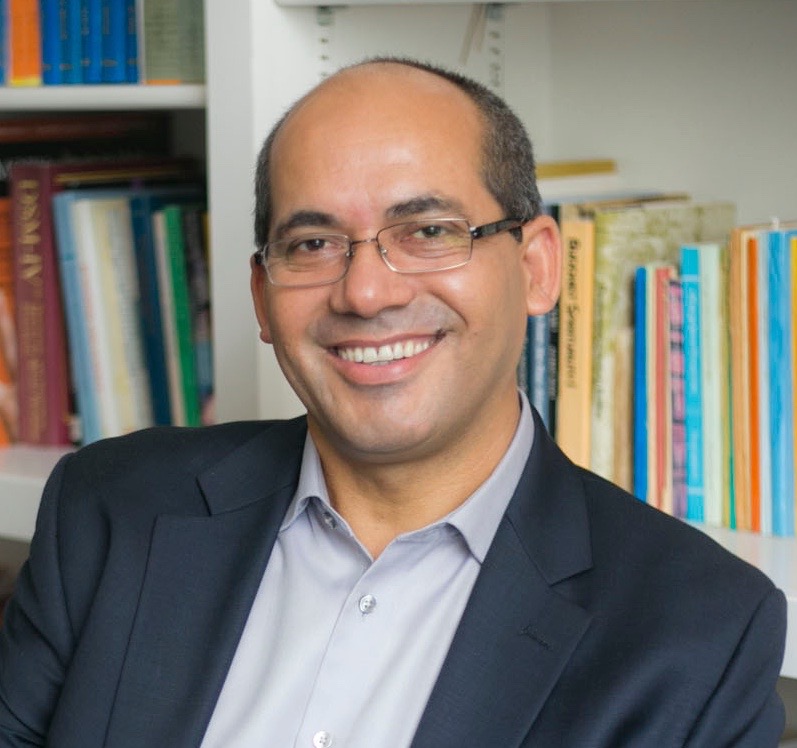 Lobsang Tenzin Negi, Developer of CBCT®
Lobsang Tenzin Negi is the Executive Director of the Center for Contemplative Science and Compassion-Based Ethics at Emory University. He developed CBCT® (Cognitively-Based Compassion Training) and oversees all aspects of the CBCT® program including teacher certification and research involving the use of CBCT® as a protocol. Additionally, he regularly teaches CBCT® Foundation courses to the public and CBCT® courses for faculty and staff at the Emory School of Medicine. In addition to CBCT®, Lobsang oversees the Center's SEE-Learning and ETSI programs.
Lobsang was born in Kinnaur, a remote Himalayan region adjoining Tibet. A former monk, he began his monastic training at the Institute of Buddhist Dialectics in Dharamasala, India, and continued his education at Drepung Loseling Monastery in south India, where in 1994 he received the Geshe Lharampa degree. Lobsang completed his PhD at Emory University in 1999; his interdisciplinary dissertation centered on traditional Buddhist and contemporary Western approaches to emotions and their impact on wellness. His current research focuses on the complementarity of modern science and contemplative practice.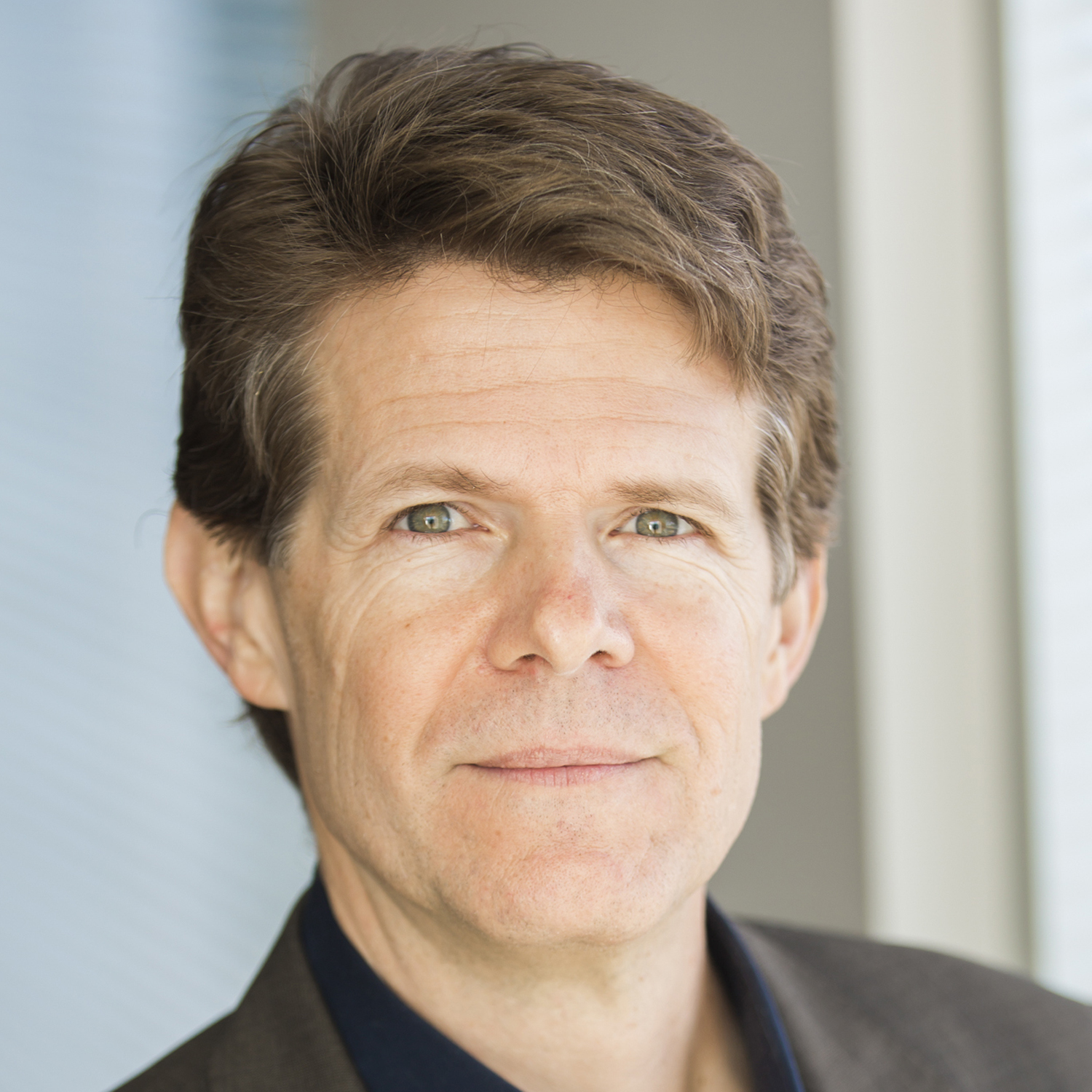 Timothy Harrison
Timothy Harrison joined the staff of the Center for Contemplative Science and Compassion-Based Ethics (formerly Emory-Tibet Partnership) in 2013 and is the associate director for CBCT® (Cognitively-Based Compassion Training). In this capacity, he coordinates the expanding CBCT® Teacher Certification program as well as the provision of CBCT® for research studies. Harrison teaches CBCT® courses to students at the Emory School of Medicine and to residents in the Emory Healthcare Spiritual Health education program.  Additionally, he teaches CBCT® to undergraduate students through Emory's Counseling and Psychological Services, and he works with several community outreach and research programs, offering CBCT® to public school teachers, vulnerable children and adolescents, and participants in numerous research studies. Harrison was a long-term practitioner of both lo jong and Zen meditation before expanding his outreach to those of various backgrounds through CBCT®.
Contact: timothy.harrison@emory.edu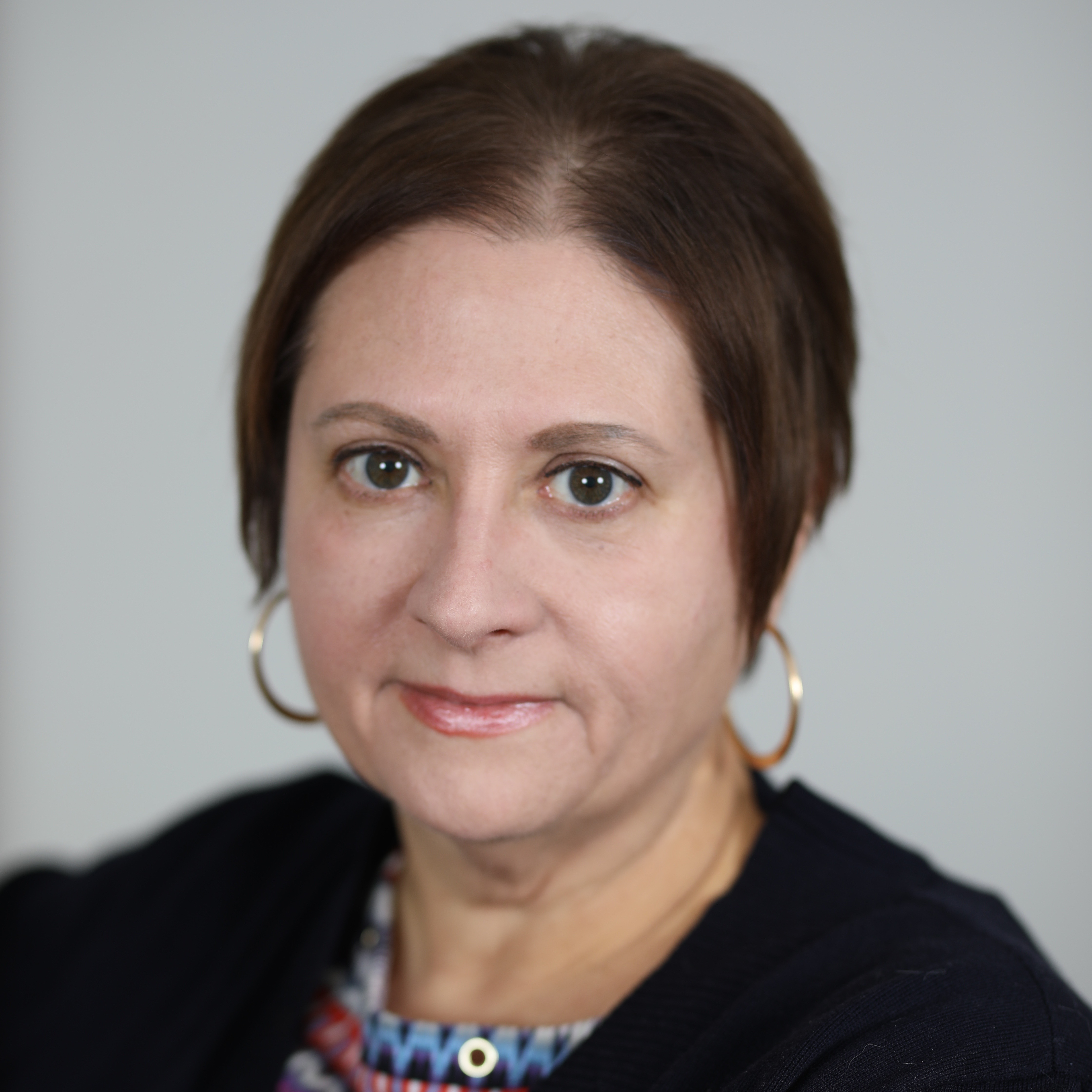 Carol Beck
Carol Beck is the associate director of operations and communications for the Center for Contemplative Science and Compassion-Based Ethics. In this role, she supports research initiatives, facilitates partner programs, and spearheads outreach, marketing, and communications for CBCT® and other center programs. With an MFA in filmmaking, Beck has had a diverse career as both an assistant professor and a self-employed media professional working on five continents. She has studied and practiced various types of meditation, especially within the Tibetan tradition, and has faciliated meditation practice for the past 18 years. Beck has taught CBCT® to parents of autistic children through the Marcus Institute, students at Emory University, nurses, and the public. Recently she began offering CBCT® to doctors and nurse practitioners at the Pediatric Intensive Care Unit of Children's Hospital of Atlanta.
Contact: carol.beck@emory.edu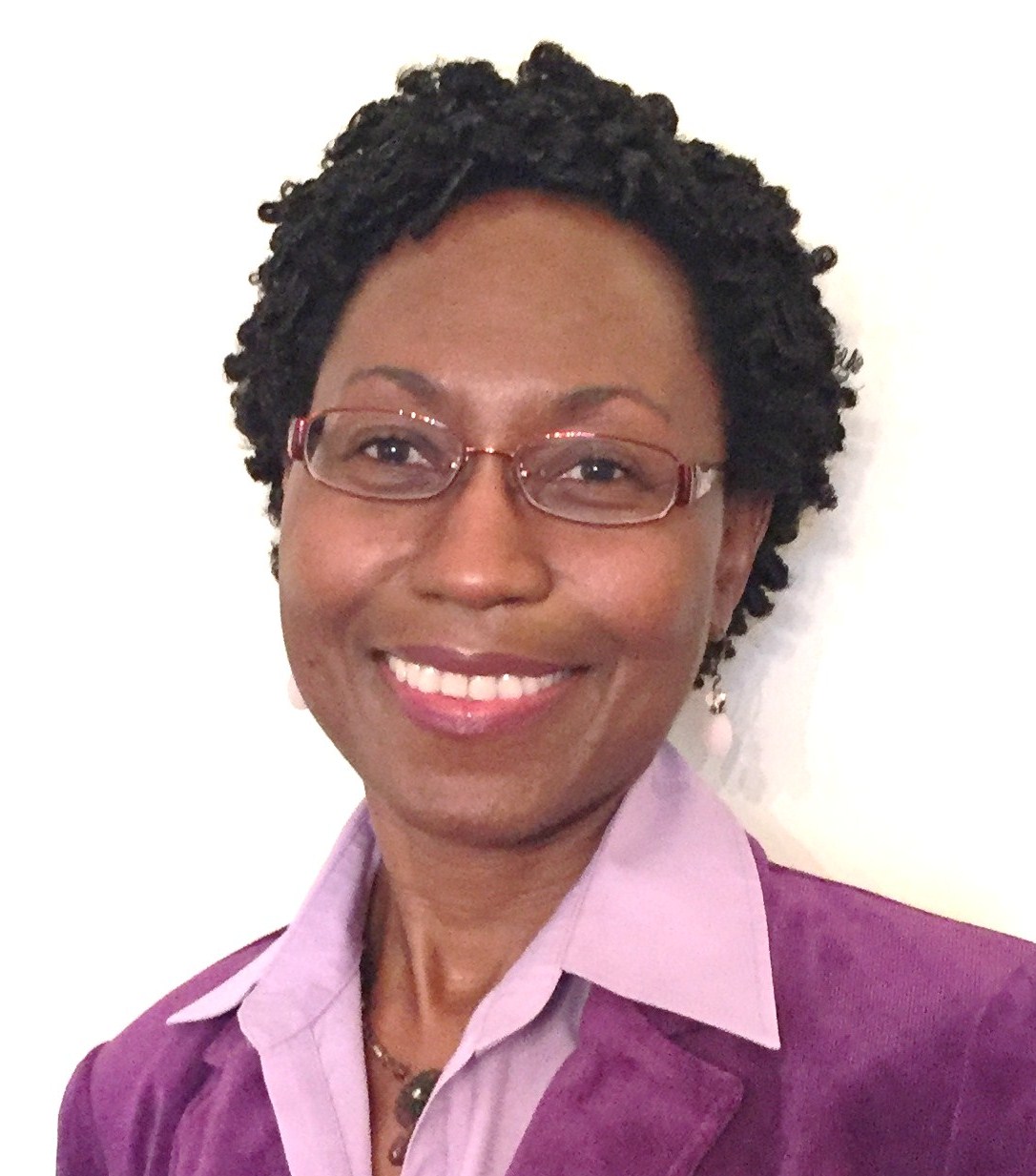 Zipporah Slaughter
Zipporah Slaughter joined the CBCT® program in 2016. As program coordinator, she manages course registrations and scholarships, coordinates program logistics, and advises prospective students. Prior to joining Emory University, Slaughter leveraged her nonprofit sector experience and development background to help faculty secure funding opportunities and strengthen programs. She holds an MA in Latin American and Caribbean Studies from Florida International University and a BA in English from Spelman College. She studied abroad and conducted research in Brazil as a graduate student and Fulbright recipient.
Contact: zipporah.slaughter@emory.edu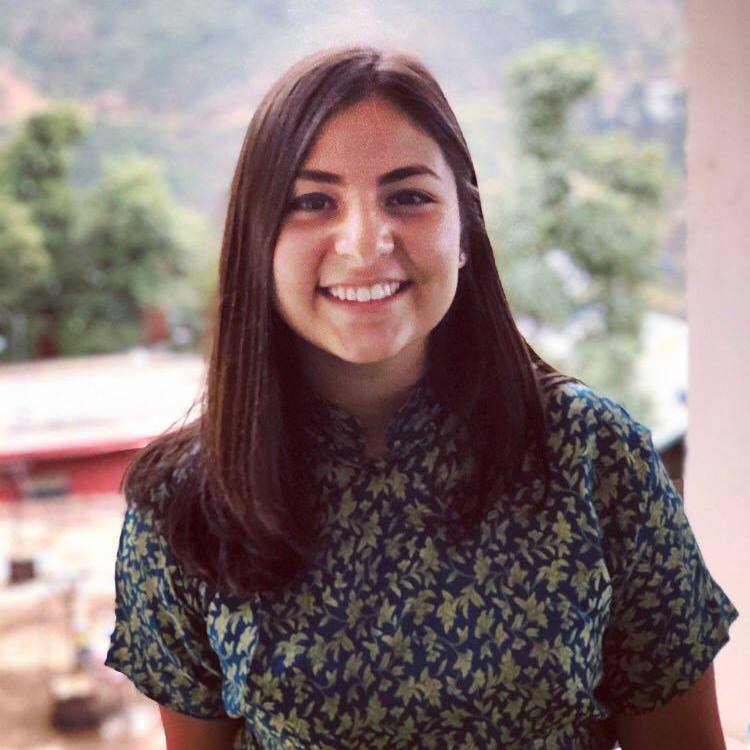 Michelle Heker
Michelle Heker is a program coordinator at the Center for Contemplative Science and Compassion-Based Ethics. In this role, she supports the CBCT program and helps to coordinate the Emory Tibetan Mind-Body Sciences Summer Study Abroad Program. Prior to joining the Center, Michelle graduated from Emory University with a BA in Human Health and minor in Religion. As an Emory student, she attended the Tibetan Mind-Body Sciences Program where she studied Tibetan Buddhism, contemplative science and meditation. Michelle received her certification as a CBCT instructor in 2017 and currently teaches courses to Emory students and to the general public in Atlanta, GA
Contact: michelle.heker@emory.edu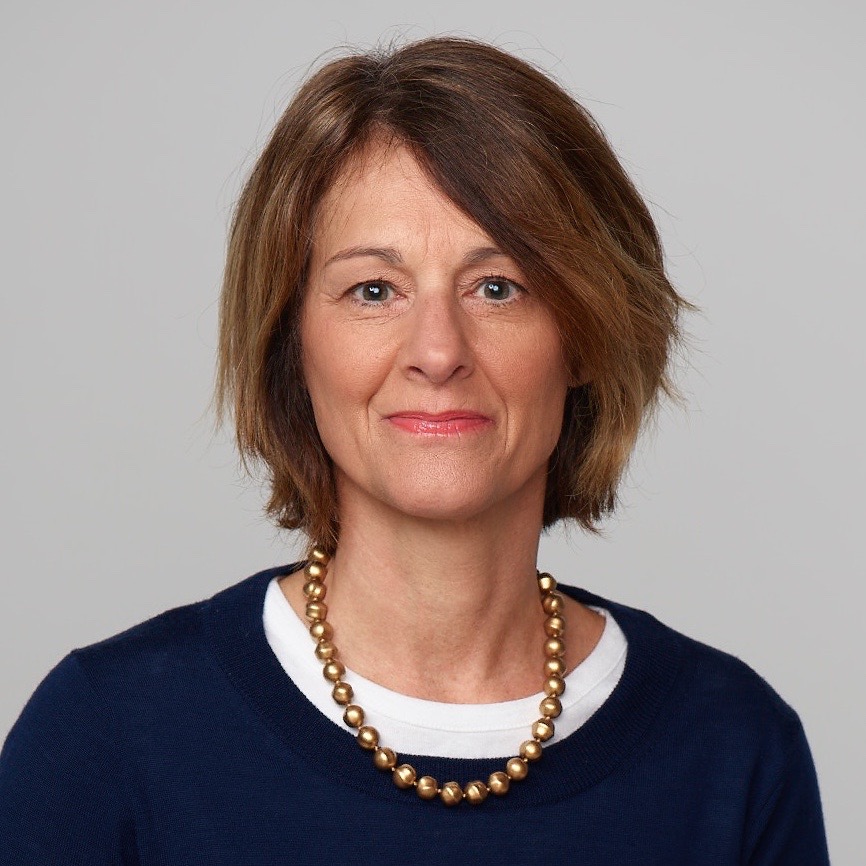 Penny Clements
Penny Clements is the CBCT® Teacher Certification Facilitator and a senior instructor.  From her initial training in 2014, Penny has taught CBCT® to hundreds of people in many settings – to educators, healthcare workers, college students, parents of young children, and others.  She has been instrumental in supporting the annual CBCT® Teacher Certification program since 2018, helping to plan and execute all phases, including workshops, practicum, and supervised co-teaching.  In 2020, she joined Senior Instructor Carol Beck in guiding the first ever teacher certification cohort for educators in India that are involved in SEE Learning™.  Along with her work with CBCT®, Penny has many years of experience with contemplative practice and an extensive background working with non-profit institutions.