---
Social, Emotional, and Ethical Learning — SEE Learning
Social, Emotional and Ethical Learning (SEE Learning®), is a K-12 education program developed for international use, is the culmination of an academic collaboration that began in 1998 between Emory University and His Holiness the Dalai Lama. Guided by a shared vision for an education of heart and mind, the program conveys a universal, non-sectarian, and science-based approach to bringing the ethical development of the whole child into education—an approach long advocated by the Dalai Lama. SEE Learning® provides educators with a comprehensive framework for the cultivation of social, emotional and ethical competencies; age-specific curricula comprised of easy to implement lessons; and a support structure for educator preparation, facilitator certification, and on-going professional development.
SEE Learning® builds upon the best practices in social-emotional learning (SEL) programs, but also expands on them by drawing in new developments based on the latest knowledge in educational practice and scientific research. It includes important new topics such as attention training, the cultivation of compassion for self and others, resiliency skills based on trauma-informed care, systems thinking, and ethical discernment.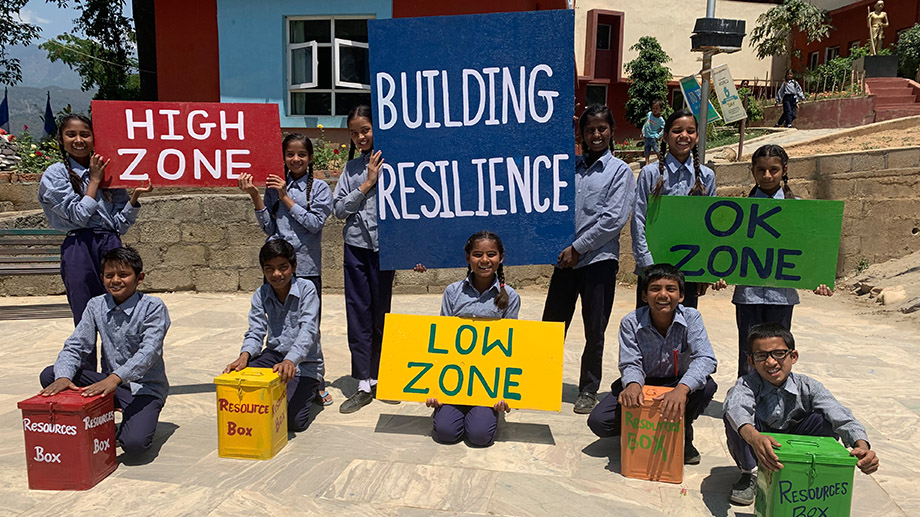 The SEE Learning® curriculum is comprised of thirty 40-minute long learning experiences (lessons) divided into eight chapters (units) covering the Personal, Social, and Systems domains. The framework and curriculum are the result of an international team of curriculum writers, teachers, and experts in education, developmental psychology and neuroscience working collaboratively. The curriculum also incorporates feedback from educators in the U.S., Europe, and India who have piloted it in their classrooms since 2017. SEE Learning® continues to establish and seek out collaborations with schools and organizations throughout the world.
Please visit the SEE Learning® website here.
To download the SEE Learning® Playbook, please click here. 
To learn about the SEE Learning® Launch in New Delhi, India April 4-6, 2019 please click here.
To download the SEE Learning® Companion (philosophical and pedagogical framework) in English, please click here.
To download the SEE Learning® Companion in Spanish, please click here.
To access SEE 101, our online training platform, and other free resources, please click here.