International CBCT® Certified Teacher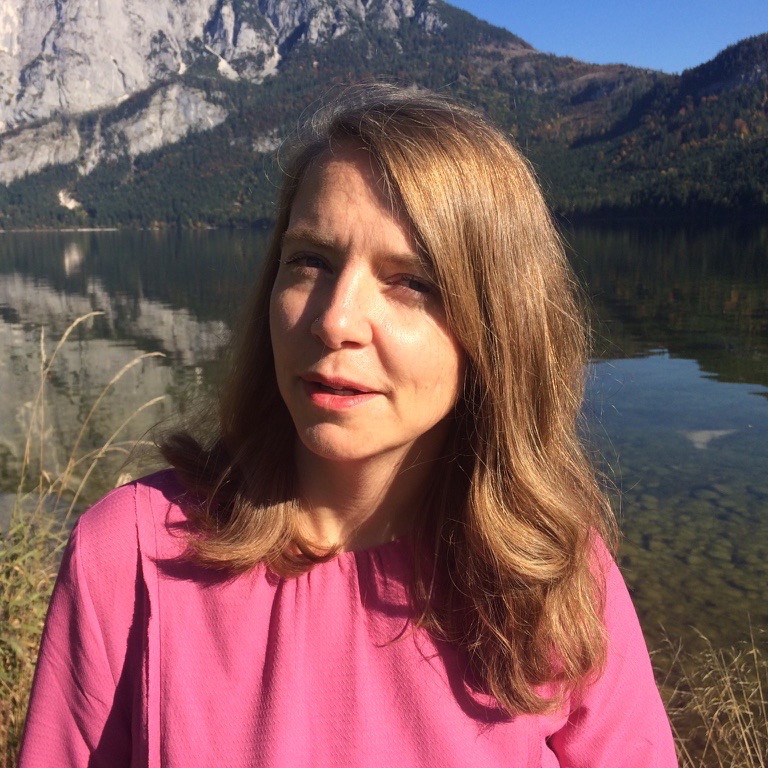 Corina Aguilar-Raab – Senior CBCT® Instructor
Corina Aguilar-Raab is a CBCT® teacher, clinical psychologist, psychotherapist and a post-doctoral associate at the Institute of Medical Psychology, University of Heidelberg, Germany. In her research, she is working towards the implementation of CBCT in the fields of clinical psychology and psychotherapy emphasizing how positive social interactions in close relationships can be improved.  Currently, she teaches CBCT to healthy and depressed couples, evaluating health beneficial effects. She is a long-term practitioner of Indo-Tibetan Buddhism and a member of the supervisory Board and the division management of the area `Buddhism¿ at the Tibethaus Germany; www.tibethaus.com). She gives lectures and leads meditation sessions and day- and week-long retreats for different target groups teaching health professionals of palliative care and clinical psychology, yoga- and schoolteachers, medical and psychology undergraduate and graduate students.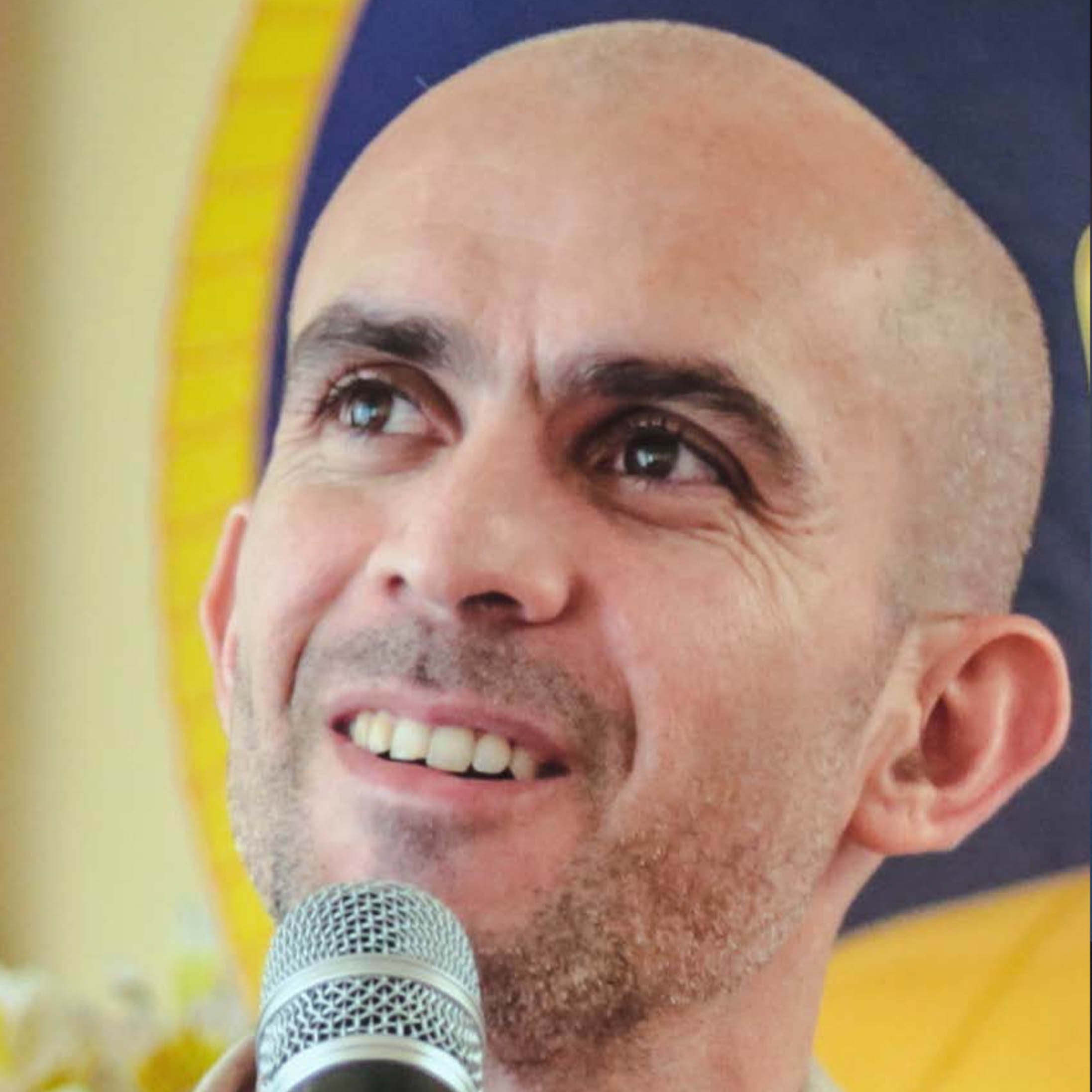 Geshe Lobsang Dawa
Geshe Dawa was born in Mexico City.  He was a Buddhist monk for 15 years receiving full monastic vows (Gelong vows) from His Holiness the Dalai Lama.  Geshe Dawa learned Tibetan language in the College for Higher Tibetan Studies SARAH in Dharamsala India and later traveled to South India to join Drepung Loseling Monastic University where after more than a decade of advanced studies, he graduated as the first Hispanic Geshe ever.  During H.H. Dalai Lama´s visit to Mexico in 2013, Geshe Dawa collaborated as his assistant translator.
Contact: gld.liberacion@gmail.com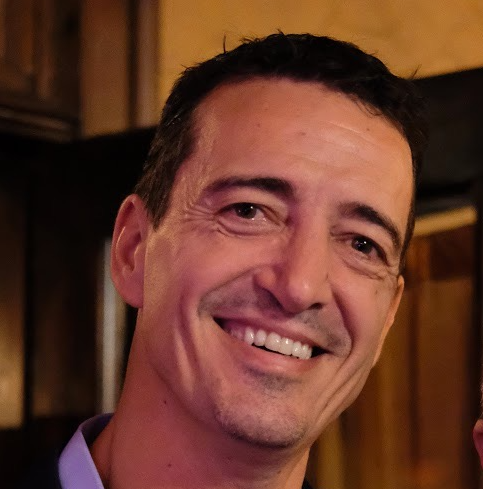 Samuel Fernandez-Carriba
Samuel Fernandez-Carriba, Ph.D., is a Clinical Psychologist, independent clinician, and consultant, with 18 years of experience doing diagnostic evaluations for children with Autism Spectrum Disorder and other disabilities.  He holds now an Adjunct Assistant Professor position at the Pediatric Institute, Emory University School of Medicine in Atlanta, Georgia.  Samuel obtained his PhD in Psychology from Universidad Autónoma de Madrid, Spain, and completed his postdoctoral fellowship at Emory.  He conducts diagnostic evaluations and consultations with individuals with Autism Spectrum Disorder and their families.  Samuel obtained his CBCT® Instructor Certificate, Level 1, in 2013, and his Senior Level in April 2018, at Emory.  This allows him to investigate and apply clinically CBCT® to families and providers and to teach CBCT® nationally and internationally to populations under high stress in order to foster resilience and social competence.  Samuel's recent work on CBCT® has led to one peer-reviewed article, three book chapters and has been covered by CNN.
Contact: samuel.fernandez-carriba@emory.edu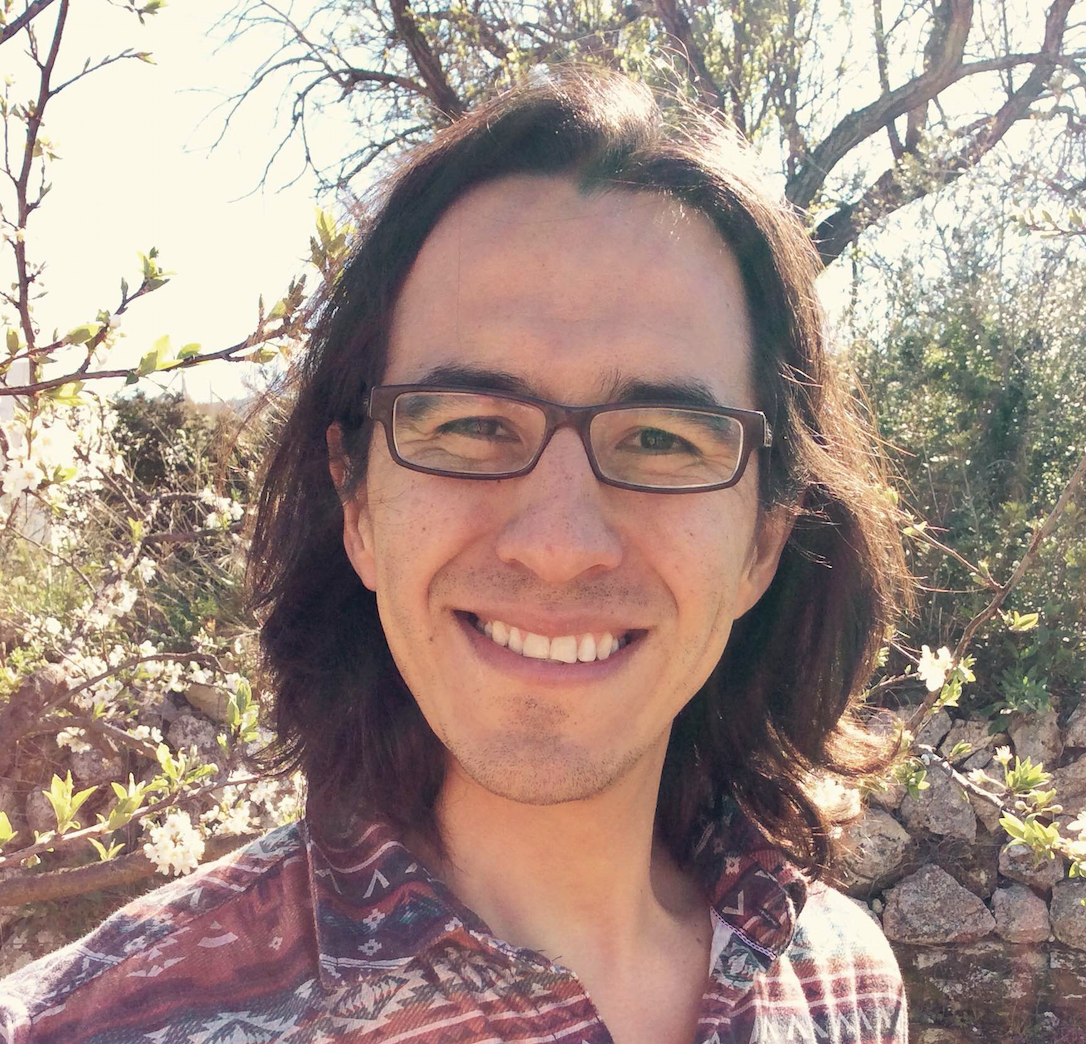 Edgar Gonzalez
Gonzalez is a licensed psychologist from the University of Valencia, where he specializes in advances in research and treatment in psychopathology and health and sports psychology. In 2011¿2013, he participated in a research project titled ¿Benefits of a Support Program for Family Care-Givers of Patients at the End of Life." During that period, he was a member of partnerships between the University of Valencia and different clinical institutions in Spain. Currently, his work is focused on analyzing the psychological benefits of CBCT® for breast cancer survivors as part of his doctoral work. Gonzalez is also founding partner of Ment i Vida, where he combines clinical and research work.
Contact: info@mentivida.com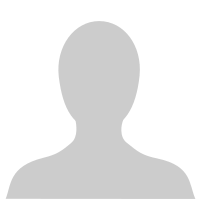 Carlos Henrique Amaral de Souza
Amaral de Souza (aka Lama Rinchen Khyenrab) graduated in agronomic engineering from UENP¿ Brazil, with postgraduate work in biotechnology and agribusiness from Cornell University. He has a master's in institutional psychology from UFES¿Vitória . A fully ordained Buddhist monk, Amaral de Souza teaches philosophy, psychology, and Buddhist meditation at the Sakya Center, Brazil, and teaches CBCT®  to postgraduates studying palliative care, integrative care, and other fields of medicine at different educational institutions in the area of ¿¿health and education.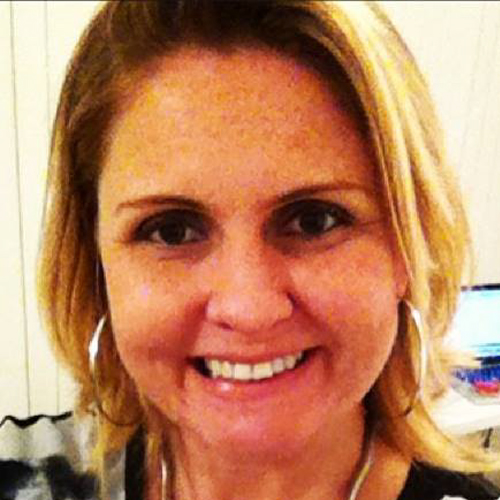 Flávia C. Kolchraiber
Flávia is from São Paulo, Brazil.  She graduated in nursing from the Federal University of São Paulo with a master in health sciences and human rights activism.  She has worked with vulnerable populations in the fields of health, education, social and environmental for the past 20 years.  She works at the Brazilian Institute for Community Studies and Support and develops research related to contemplative practices and social technologies.  Flávia emphasizes meditative practices and compassion for everyone, anywhere.
Contact: flacrik@gmail.com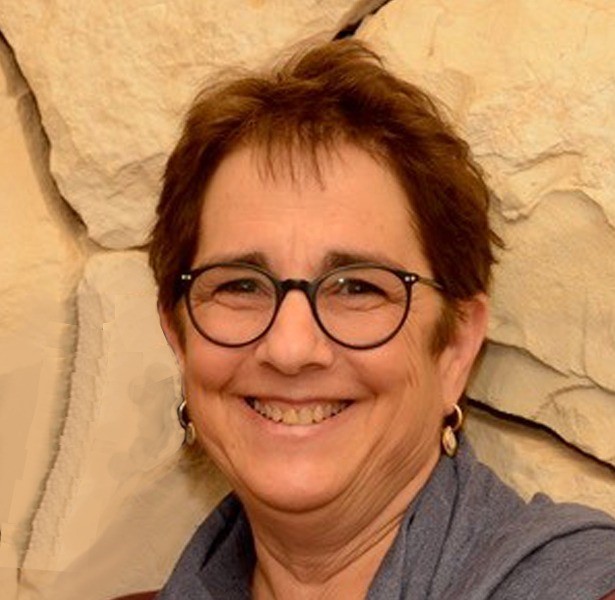 Hana Levine
Hana Levine is an all-faith Spiritual Care Provider (SCP-C) practicing both in person and virtually via zoom.  Hana incorporates CBCT® into her private practice with clients facing various life challenges, including those suffering complex grief following the sudden traumatic loss of a close relative.  She has found CBCT® to be an appropriate clinical resource, as well as an effective tool for self-care.  Her vision is to incorporate CBCT® at the training level for care providers.  Currently, Hana is offering CBCT® as a practice that precludes empathy-fatigue, especially during the current world health crisis.
Contact: hlevine@012.net.il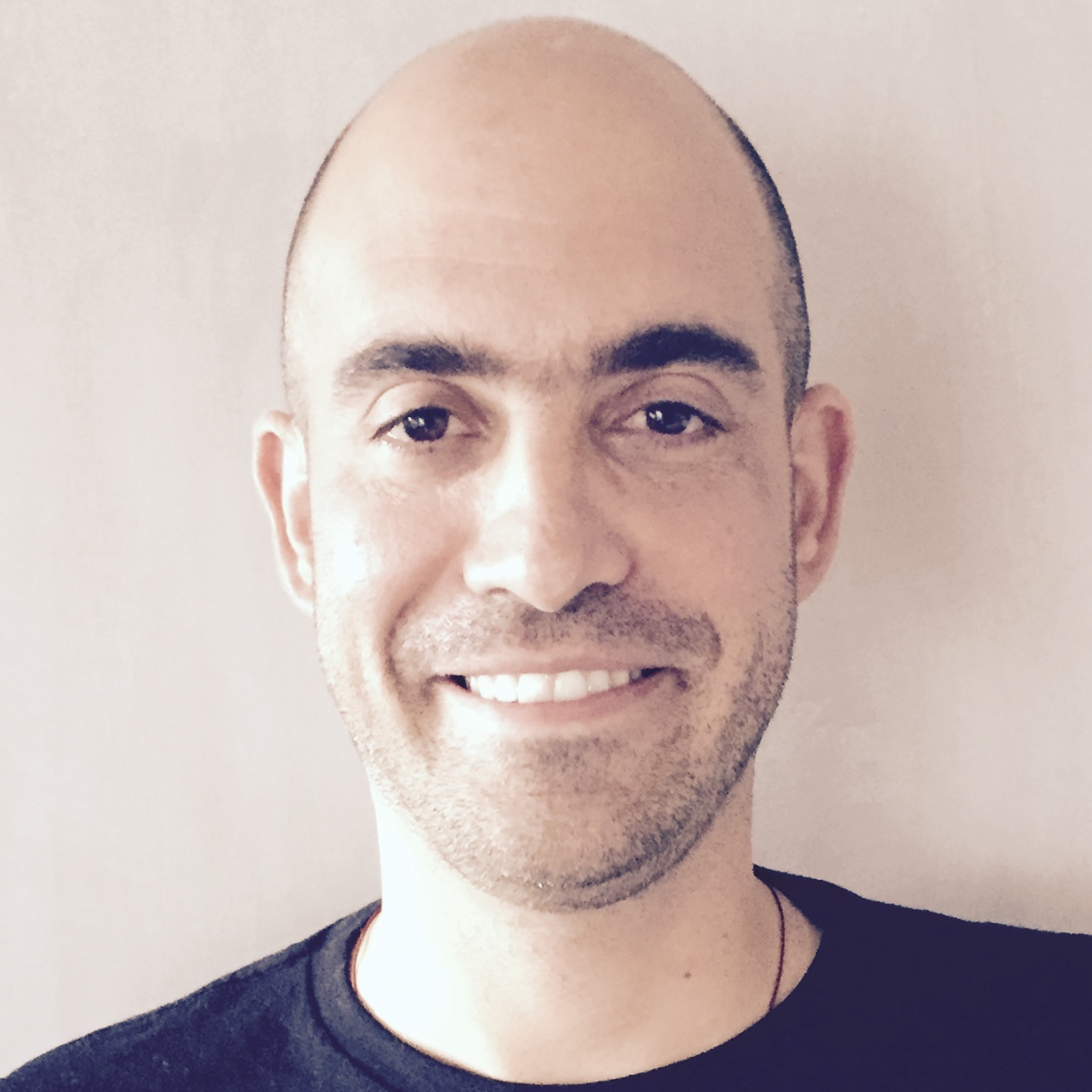 Bruno Vichi – Senior CBCT® Instructor
Bruno Vichi is a certified CBCT® teacher from São Paulo, Brazil, and graduated with degrees in both law and psychoanalysis.  During the past 20 years, he has worked as a lawyer, mediator, and therapist.  Previously a student of Tibetan language and Buddhist philosophy at the Library of Tibetan Works and Archives in Dharamsala, India, he is one of the first Brazilians to complete a traditional three-year-long retreat held at Kagyu Pende Gyamtso in Brasilia, Brazil.
Contact: brunovichi@gmail.com